I have a very old Apple ID (that was set up before you used email addresses) that I use for all my family's iTunes purchases. I've been encountering some issues with family sharing and I was wondering if anyone else has experienced this. The only pre-requisite is that your account should have Play Music All Access enabled. Listening to music with family and friends is associated with positive emotions.
Prime members can also enjoy the annual Family plan for £149/year (best value – two months free). I'm not sure if Play Music for Families (or whatever that is actually called) does this, but this is what I want from a family music subscription… for the subscription and all of the offering to work as a coherent thing for the family.
With Family Sharing turned on you can also create a special photo album in the Photos app. I doubt there is a customer base large enough willing to pay for a Google Apps Family plan to validate the cost of SLA and Support offerings. When family sharing for music was announced I went to sign up since my kids and wife are always bugging me to get the same streaming abilities I have, but unfortunately it was not supported.
If your family manager doesn't want to subscribe, you can still purchase an individual subscription. Continue to listen to many different types of music with your preschooler and discuss how various pieces make you and our child feel. When children become in tune to the rhythm of a song, they sway, tap, and shout syncing in to the music.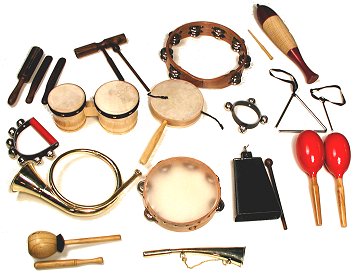 And while they don't often check, sharing your login for this service with people outside of your immediate household is a no-no. The simple solution is to open all services to all users (with Gapps admin permitting on control panel) and then if someone leaves a company, university or family group let them convert their Gapps account to a Gmail account.