Apple Music's family share plan offers unlimited streaming for up to six people for $14.99 a month, which is a tempting offer — considering it's only $5 more than the $9.99 single-person subscription. Since Spotify lowered their price for Family subscription, I have now signed up for this. Moving from one shared family streaming account to multiple individual ones can be tricky if you've got a lot of playlists and followed artists. Maybe we'll come back, but I think a more likely solution is we start transitioning off google apps (which is maybe google's plan all along, I dunno).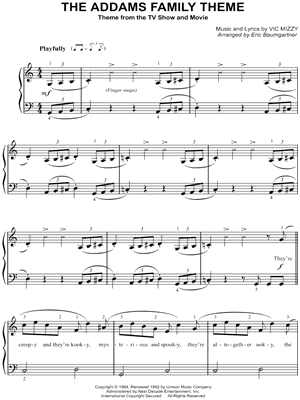 Other competitors, such as Spotify, aren't as generous when it comes to family plans. In this context, attitude means to pass down to your children the family values of musical appreciation. Music learned through developmentally appropriate activities that support and respect the unique learning styles of very young children.
You can only join another family group once a year, so leaving and recreating your family can be tricky. I've been paying for both Spotify and Gmusic for the last 3months to compare and having just made the decision to go with Google Music but then to find out I cant use the family plan is sooo disappointing.
If you're running your business through GApps and don't want personal ties to it, block sharing and heck block purchases as well. Google Photos with Family Sharing makes sense, so you move that onto the Gmail domain. If you only plan to use what's available on streaming and are happy to juggle accounts that's great…I'd like an actual native solution and not to be treated like a second class customer though.
Musical ritual hypothesis 1: Musical family and peer rituals will be positively associated with family and peer cohesion respectively, as well as with emotional well-being. Apple Music's family plan is hooked into iOS and OS X's Family Sharing feature, which lets different Apple IDs share calendars, photos, movies, TV, and music.